SHEBA® CAT FOOD SHORTAGE
You may have noticed we've been a little … shy on the shelves lately. We're not being coy, we promise. Let's talk about it.
The problem
Well, the SHEBA® cat food shortage issue is really two-fold, love:
The first issue is actually a wonderful problem to have: More folks have brought fabulous felines into their homes during the pandemic, so the demand for our product has significantly increased, which has put strain on the supply chain. Turns out lots of owners want to feed their cat food made with high-quality ingredients. Who would've guessed?
The second issue is much less fun. Sourcing raw ingredients — especially meat — has grown increasingly difficult through the pandemic. Given our commitment to utilizing only the highest quality, sustainably sourced fish (shameless plug for SHEBA® Hope Grows), production has slowed. In simpler terms, no meat = no SHEBA®.
The solution
We're certainly not standing idly by as this issue continues. Here's the good news:
INVESTING IN OUR PRODUCTION LINE: To address the demand issue, we're continuing to invest in our factories so that we can keep up with demand.
CONTINUED DILIGENCE: While there's little that can be done about access to raw ingredients, we're doing everything in our power to ensure products stay on shelf without compromising on quality or sustainability.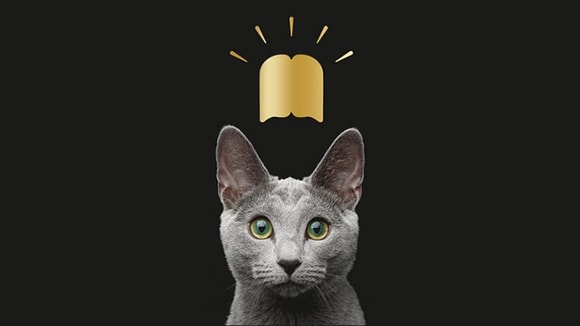 An opportunity
You know, while your regular flavor may not be on the shelf, this could be a great opportunity to treat your cat to something new. Spice things up, love; try a new flavor or seven:
You can always shop for your favorite SHEBA® products on our website or through our online retailers via our website.
Thank you for your patience and understanding, darling.