WHY YOUR CAT CRAVES WET CAT FOOD
Your sly kitty may be subtle, but you always know when they're hungry. And you know just what to serve to tickle their taste buds: wet cat food in a variety of flavors and textures. But beyond taste, there are even more reasons to add wet cat food to your favorite feline's diet.
Why your cat craves wet cat food (and why you love it, too)
2. Freshness
To put an end to leftovers, may we suggest SHEBA® PERFECT PORTIONS™ wet cat food? Imagine a fresh, perfectly portioned gourmet experience every time.
3. Variety
When your cat is a connoisseur, they demand a variety of enticing flavors at every meal. A mix of tastes and textures gives them a new experience sensation each time.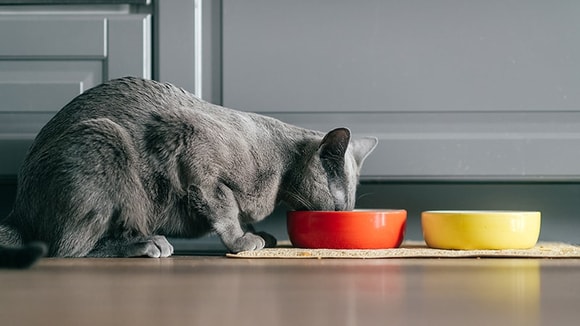 4. Instant gratification
Discerning cats don't like to wait. With the fast-peel containers for SHEBA® PERFECT PORTIONS™ products, you can fire up your cat's reward center by giving them what they want right when they want it.
5. Less mess
With hassle-free SHEBA® PERFECT PORTIONS™ wet cat food, mess and waste are both a thing of the past.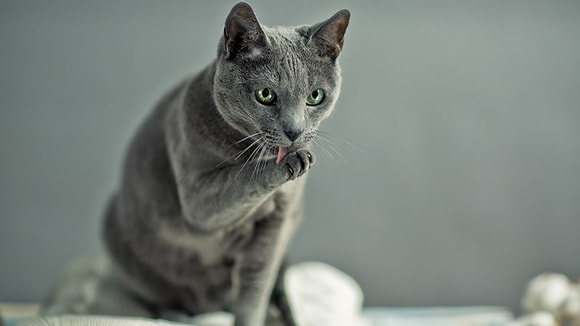 6. Serving control
Cats tend to eat smaller portions several times a day, making SHEBA® PERFECT PORTIONS™ wet cat food an ideal fit for their schedule. So they're never too full or too hungry.
7. No more odors
The scent of leftover canned cat food sitting in the refrigerator is the opposite of enticing. With SHEBA® PERFECT PORTIONS™ wet cat food, neither of you will have to confront that odor again.